Real-Time Communication
Solutions for Application Development

  The Problem
Products such as Skype and FaceTime are great for simple one-to-one or small group conversations. However when you want to have the same capabilities seamlessly integrated into your own application, these will not work. You need the functionality of Skype, but tied seamlessly into your application.
Our Solution
LiveSwitch allows you to incorporate server-based multiparty audio/video streaming into your application your way.
Using LiveSwitch for chat, signaling, media transmission and screensharing, you can add real-time communication to any application. Already have your own signaling, such as SIP? No problem, LiveSwitch works with that too. By making use of LiveSwitch's event triggers and quality feedback, you can create applications that adjust to environmental factors to provide custom and unique user experiences.
Your application provides the user interface and is the driver for the chat, audio/video transfer, screen sharing, signaling, browser synchronization, whiteboarding, and file transfer capabilities provided by LiveSwitch.
LiveSwitch includes all the power of multiparty WebRTC media streaming and signaling in one complete package, ideal for server-based real-time applications.
Expert iRTC Application Design and Development
Frozen Mountain specializes in the development of iRTC web and mobile applications based on the latest technology and covering a wide variety of platforms. We provide services at multiple levels, including iRTC architecture design, third party product integration and iRTC application development.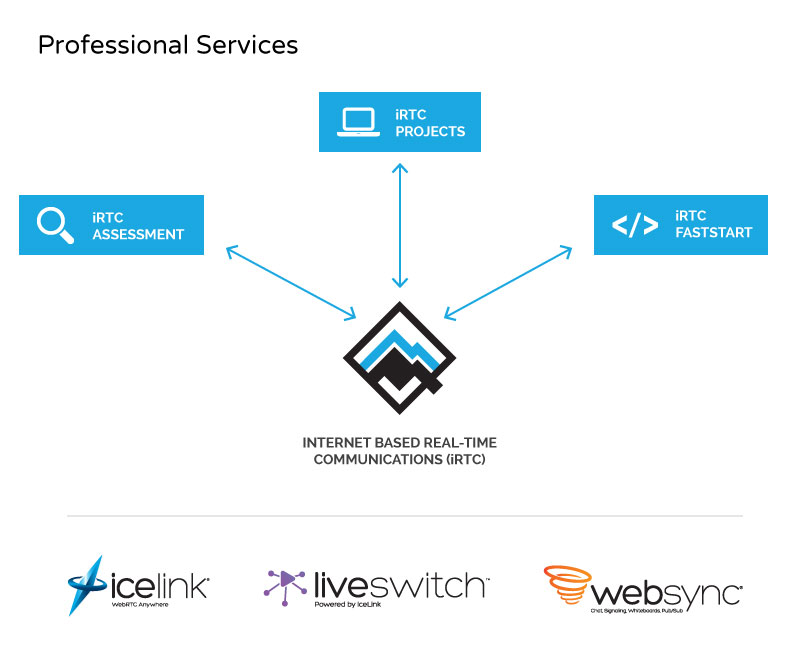 Please visit our Professional Services page for more information about how we can help you get started today or to request a consultation.
Learn More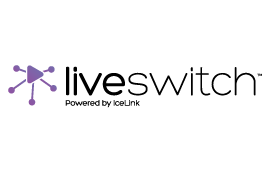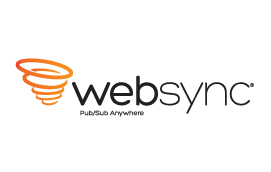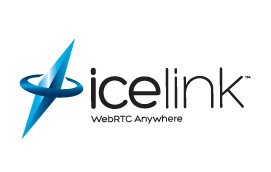 Application Development

Case Studies

 

Blacc Spot Media uses Frozen Mountain's WebRTC products to power their development requirements.
Trusted

Worldwide
Over 20 companies worldwide rely on Frozen Mountain to develop their application development solutions and products. Contact us to see how you can also use Frozen Mountain's RTC products and services to be at the forefront of application development delivery.