Real-Time Communication

Adding Video to Telephony
  The Problem
Telephony has made great strides by making use of the Internet as a backbone for communications using VOIP. Currently, audio/video offerings such as FaceTime and Skype are making it mainstream for everyday conversations to include video along with audio. Adding video to traditional audio transmissions is the next challenge for telephony companies.
Our Solution
Frozen Mountain's IceLink and WebSync products provide the key Real Time Communications (RTC) components required for telephony companies to provide integrated voice, video, chat and data to their customers. Additionally, WebSync call management and IceLink bi-directional streaming supports integration to traditional telephony networks such as VOIP and PSTN using gateways such as FreeSWITCH.
Telephony data transmission costs have been reduced substantially by VOIP. WebSync and IceLink add an Internet of Things (IoT) approach, combining Internet transmission with standard devices such as tablets, smartphones and video desk phones to provide a secure mechanism for telephony companies to provide industry leading real-time communications services to their customers.
How It Works
This chart is an example of how IceLink and WebSync could be used in a telephony application.
WebSync signaling is used to control and monitor the conversations, and integrates with any SIP signaling used by integrated VOIP networks using switching products, such as FreeSWITCH. FreeSWITCH can also take the audio component of IceLink streams, convert it to SIP media transport for VOIP, and also convert the returning VOIP audio into an audio-only IceLink stream. At the same time, participants with full audio/video devices could share both audio and video with each other.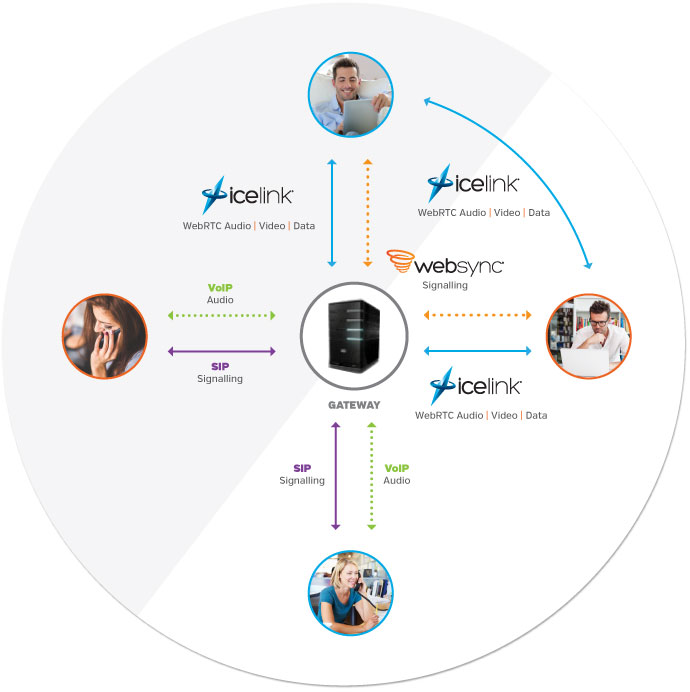 The Products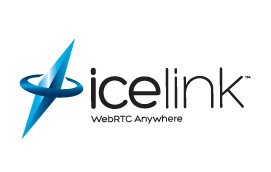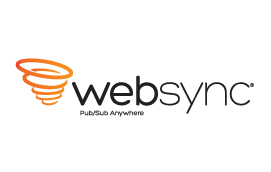 Trusted

Worldwide
Over 14 companies worldwide rely on Frozen Mountain to develop their telephony solutions and products. Contact us to see how you can also use Frozen Mountain's RTC products and services to be at the forefront of telephony delivery.